Meet the Team
The team behind Singer Wealth is made up of qualified financial professionals who are passionate about helping individuals and families achieve their ideal retirements.
Keith Singer JD, CFP®
President
Keith Singer was born in Philadelphia, Pennsylvania. He started his first business — selling soft pretzels — at the age of 11.  In 1992, he earned his finance degree from The Pennsylvania State University where he also was a finalist in the AT&T Investment Challenge and started (and sold) a successful house-cleaning business.
As he was growing up, his mother tried to encourage him to become a doctor.  Since he exhibited very little interest in subjects like biology and chemistry, Singer resisted his mother's influence to study pre-med but ultimately they reached a compromise: He would become a lawyer instead of a doctor. By the time Singer was attending law school he realized that he loved South Florida and wanted to reside there. He is a cum laude graduate of the University of Miami School of Law.
As an attorney, Keith Singer helped clients with probate disputes and realized that as an attorney he could only try to fix people's problems but if he could help them plan properly, he could help them avoid problems altogether. Therefore, he decided to become a Financial Planner. Since 1996, Singer has been advising clients how to tax efficiently grow, preserve and distribute their wealth. In 2000, he obtained his board certification (CFP) from the Financial Planning Board of Standards.
For the first ten years of his career, Mr. Singer focused on helping younger clients plan for their future retirements. Since then, his practice has shifted to working with those in or near retirement. He continues as an active member of the Florida Bar Association, drafting wills, trusts and estate-planning documents for his clients. He also advises his clients on a variety of asset protection, income taxation and estate-planning issues.
Keith Singer has been quoted in The Wall Street Journal, U.S. News and World Report, Money Magazine, Business Week, Kiplinger and The New York Times as well as appearing on NBC, ABC, CBS, and CNBC.
Mr. Singer has become active donor to several local philanthropies including JAFCO an organization dedicating to serving underprivileged, neglected and disabled children.   Singer Wealth has served as the presenting sponsor for JAFCO's annual gala each year since 2013 helping the organization raise over $5 million dollars during that span. He and his wife Mishelle reside in Hollywood FL and Margate NJ with their four children.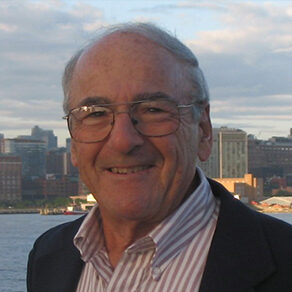 Roy Rosner
Investment Advisor Representative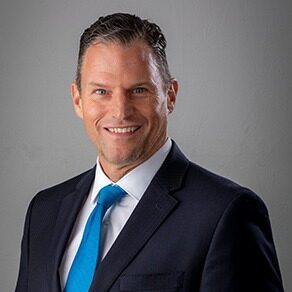 Steven E. Trachtenberg 
Investment Advisor Representative
Janyl Smith, JD LLM 
Investment Advisor Representative
John HutchinsInvestment Advisor Representative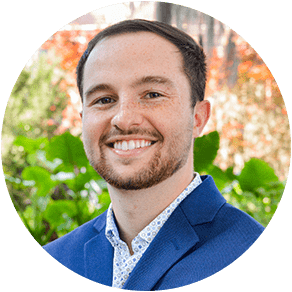 Charles LandryInvestment Advisor Representative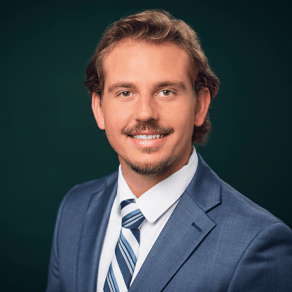 Brett Maggard
Investment Advisor Representative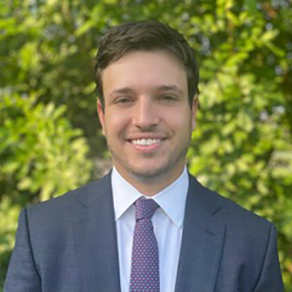 Jacob Butler
Planning Advisor
Ariel Moyano, CFP®
Planning Advisor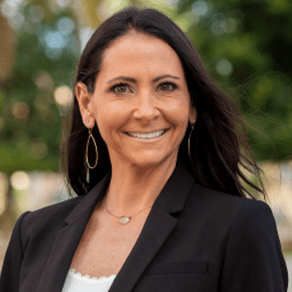 Christi Coffman
Director of Operations &
Portfolio Management
Michael LaviChief Investment Officer
Prepare to Live
Your Dream Retirement
For more information about any of the products and services listed here, schedule a meeting today or register to attend a seminar.